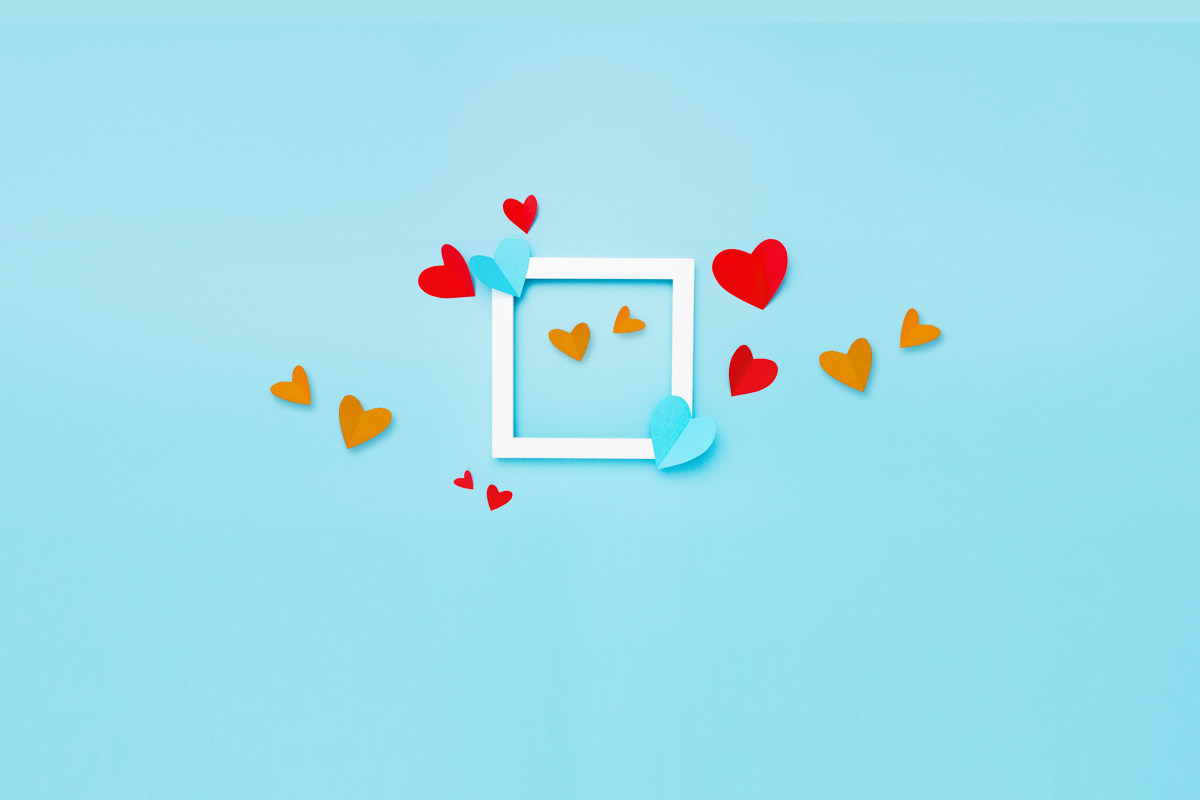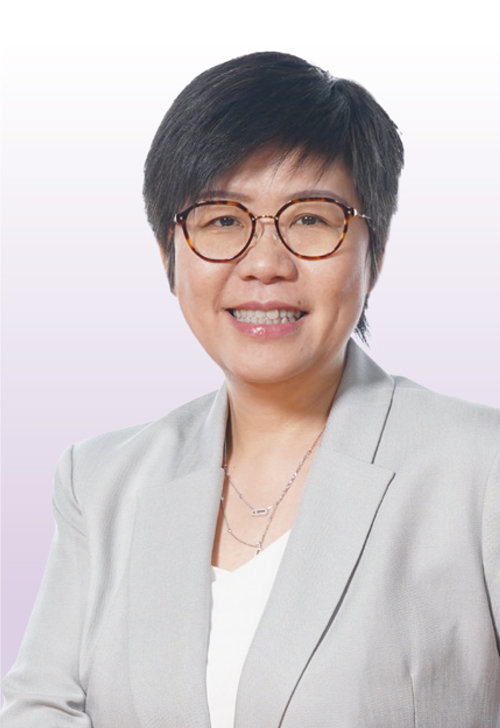 Ivy Leung Siu-ling
Chief Executive
The mission of the Christian Family Service Centre is to serve people in need and support family functions. Through our diverse services, we strive to achieve our mission of creating an ideal environment for growth and building better lives for all.

In 2021-2022, all sectors of Hong Kong society were adjusting to the "new normal" of pace and life. As a social service organisation that provides multi-services and enables family functions, although some of our programmes and services were affected, our core services had continued to grow significantly. We have continued to provide appropriate services and support to the community by embracing our mission and fostering a spirit of collaboration and innovation.

Under the co-leadership of two rehabilitation core services, our new service bundle at Hoi Tat Estate in Sham Shui Po District would have commenced services in 2022 with the Social Welfare Department subvention. It includes Hoi Nga House and Hoi Chung House, a hostel for moderately mentally handicapped persons and a supported hostel offering 83 residential places in total, as well as Tsui Fung Co-production Centre, which provides 125 places for vocational rehabilitation services. The experiences drawn from the six existing service units of the Kai Nang Integrated Rehabilitation Services Complex and two service units in So Uk Estate mark a new milestone for our rehabilitation training and residential services. We are expecting to develop region-specific function for each of our service bundle so as to maximise the synergy effect of different parties and seamlessly support the needs of our service users.

As the pandemic has dragged on, we have continued to enhance our primary health care core services to support the community throughout these challenging times. "Kwun Tong District COVID-19 Vaccination Day" was held on 9th November last year, providing a one-stop free COVID-19 vaccination and consultation service for the elderly, recovered persons, carers and the community members. In response to the drastic increase in the number of confirmed cases in many residential homes, our "Visiting Medical Practitioner Service for Residential Care Homes" increased the number of onsite medical consultations / teleconsultation services to seven sessions a week between 16th March and 15th June, 2022, in order to help residential homes prevent and contain the spread of COVID-19. In additional, the Pilot Scheme on Professional Outreaching Team for Private Residential Care Homes for Persons with Disabilities (Hong Kong and Kowloon Regions) provided seamless support to people with disabilities living in private residential homes.

With regard to the services for elderly, I would like to express special thanks to our dedicated staff members, who developed a number of new services to mitigate the impact of the pandemic on the elderly. In view of the elderly persons infected with COVID-19, many of whom needed immediate support. We formed a "Community Anti-Coronavirus Team", by nearly 40 staff members who had been diagnosed COVID-19 and recovered, in a short period of time to provide home-based support services to them. In the meantime, a telephone support scheme for socially isolated elders and elderly couples was set up for Kowloon East area. This scheme was run by a team of Auxiliary Professionals who responsible for answering enquiries about COVID-19 and offering related information, assessing the caller's medical needs, and offering emergency food, medications and emotional support, among other services. We received more than 330 calls in a month. The service was later expanded to Kowloon District with funding support from the Hong Kong Jockey Club Charities Trust.

For the rapidly ageing population, our elderly service team pays close attention to the needs of elderly people with dementia and their caregivers. With the support of InnoPower@JC, we developed a pioneering mobile application for tracking behavioural and psychological symptoms of dementia. The data can facilitate the communication among carers and healthcare professions, thereby improving their social connections and quality of life through technology. In addition, a three-year project called "Dementia- Friendly Community in Ngau Tau Kok District" was launched across Lok Wah Estate, Ngau Tau Kok Estate and Garden Estate, with a subsidy of HK$3.64 million from the Community Investment and Inclusion Fund. Through promoting community education, it is expected that the project will help to build a supportive, dementiafriendly community for patients and their carers.

We concern the mental health of the youth and their families. With a subvention from the Community Chest of Hong Kong, in July 2021, we launched a three-year programme called "Act with your HeART-Anxiety Relief Project for Students", which provided support for the early prevention, identification and intervention to treat anxiety among students through the expressive arts. Sponsored by The Hong Kong Jockey Club Charities Trust, the "Hong Kong Jockey Club Early Intervention and Community Support Project for Parents" also developed a pioneering mobile application for parenting support, which enables parents to learn about and apply the "Acceptance and Commitment Approach" to promote personal and family mental health. Another three-year project called "Happy Family and Friends Project - Promoting and Supporting the Mental Wellbeing of Families in Tseung Kwan O", funded by the Community Investment and Inclusion Fund, successfully recruited and gathered together 167 volunteers, 20 professionals and community leaders as collaborative partners, who have benefitted more than 2,100 individuals in the first year of the project's operation.

In addition to providing diverse services, we are committed to fulfilling corporate social responsibility and have been putting environmental protection measures into action. With a generous donation from the Hong Kong Jockey Club Charities Trust, we implemented the "Christian Family Service Centre Jockey Club Building BEAM Plus Accreditation and Enhancement Project" to improve the energy efficiency of the Headquarters Building. In December 2021, the Headquarters Building was officially certified as a "green building", after achieving an overall Platinum rating under the BEAM Plus Existing Building V2.0 Comprehensive Scheme.

The growth of our organisation relies on the support and commitment of our staff members. The Agency provides its employees with diverse training programmes, ranging from leadership and management courses, to professional training and the development of skills, as well as special themed programmes and body-mind-spirit courses. A mentoring programme had also been launched to pair new employees with senior managers as their peers and mentors, allowing newcomers to adapt to the organisational culture and their new roles, while stimulating exchanges and interactions between junior and senior management.

In 2021-2022, we are grateful to have great teams who adhere to the mission of our organisation. Despite the stressful environment around us, we persevered in serving our society with our hearts under the leadership of the former Chief Executive. I would like to take this opportunity to thank the Board of Directors, various organisations and all our internal and external stakeholders for their support. Looking forward, there will be still challenging in the years to come. We will continue to collaborate with our partners and all sectors of society to address these challenges, and embrace inclusion and hope with those in need.