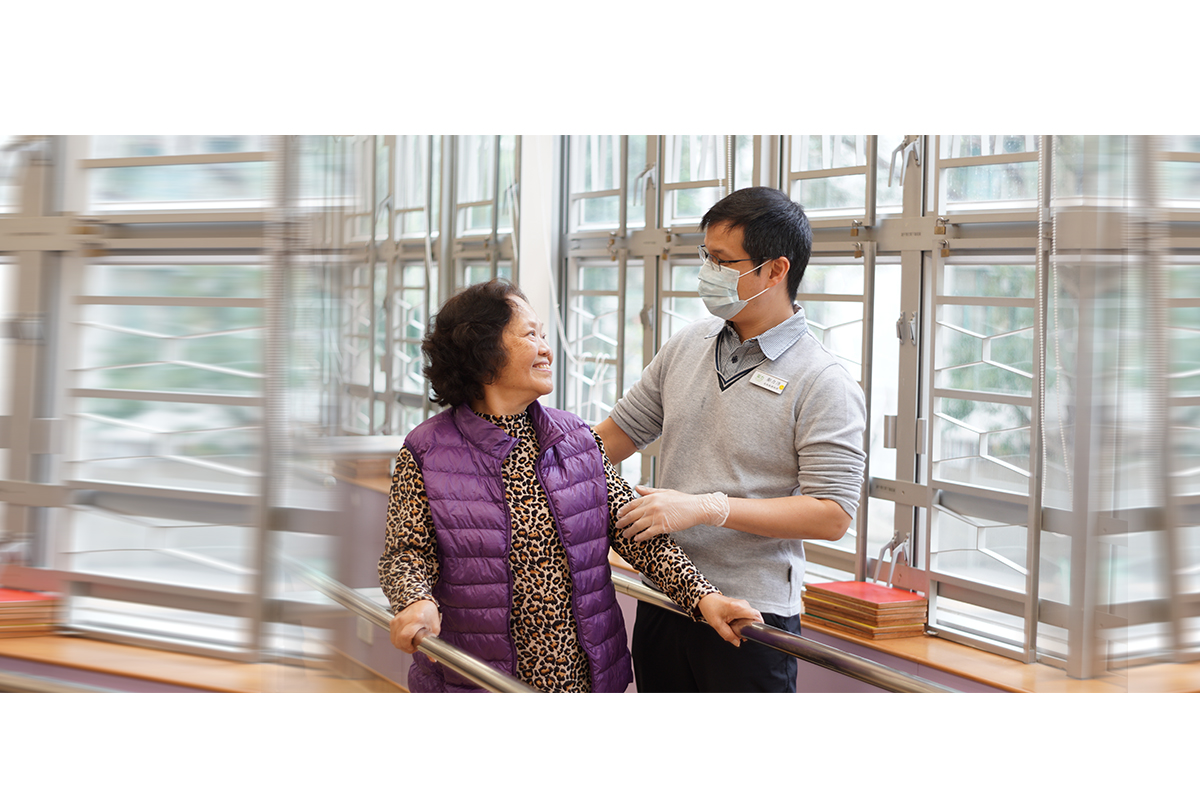 Care For Elders
Elderly Care Services
Our visions
To support the elderly in their golden years, we offer care services that cater to their specific needs and encourage family engagement and community support, allowing them to lead a comfortable and healthy late life.
Our services
Population ageing is a common issue in the modern society. We provide good care services for elderly persons with mild to severe impairment, from home and community care services, day care centres to residential services, covering meal service, daily care, professional care, recovery treatment, rehabilitation training, counselling and social activities. These services are designed to enable the elderly to live happily and with dignity in the neighbourhood. We also provide training and support to dementia patients and their carers and continue to expand our community network to educate the public on elderly care and promote community support for the elderly.
Event Highlights
Carers Month: Legal Seminar - Estate Arrangements and Wills
Only Avaliable in Chinese.
Elderly Care Service employee award
較早前,CFSC 黃大仙綜合家居照顧服務的社工吳林漳先生榮獲由香港安老服務協會和香港職業發展服務處合辦的「第六屆安老服務傑出員工選舉」的新晉之星獎,並獲勞工及福利局副局長何啟明先生, JP頒發獎座。 吳先生加入安老服務三年,協助舉辦不同類型的長者活動,他經常保持樂觀正面的態度,善於與長者溝通。而在家訪工作上,他細說當中的心得:「與長者相處,要有同理心,代入長者的角度思考,了解他們的需要,而每一次家訪都是一個虛心學習的機會,互相了解的時間。」
在職認知障礙症照顧者支援服務
本會的「智活記憶及認知訓練中心」為在職認知障礙症照顧者提供各樣支援,包括評估及協助照顧者分析認知障礙症長者行為問題的原因,從而訂立介入方案及生活化認知訓練計劃,並分享與長者的溝通技巧,減輕照顧壓力。歡迎有需要人士與我們聯絡。
Special services provided by CFSC
Services units affiliated to Elderly Care Services: