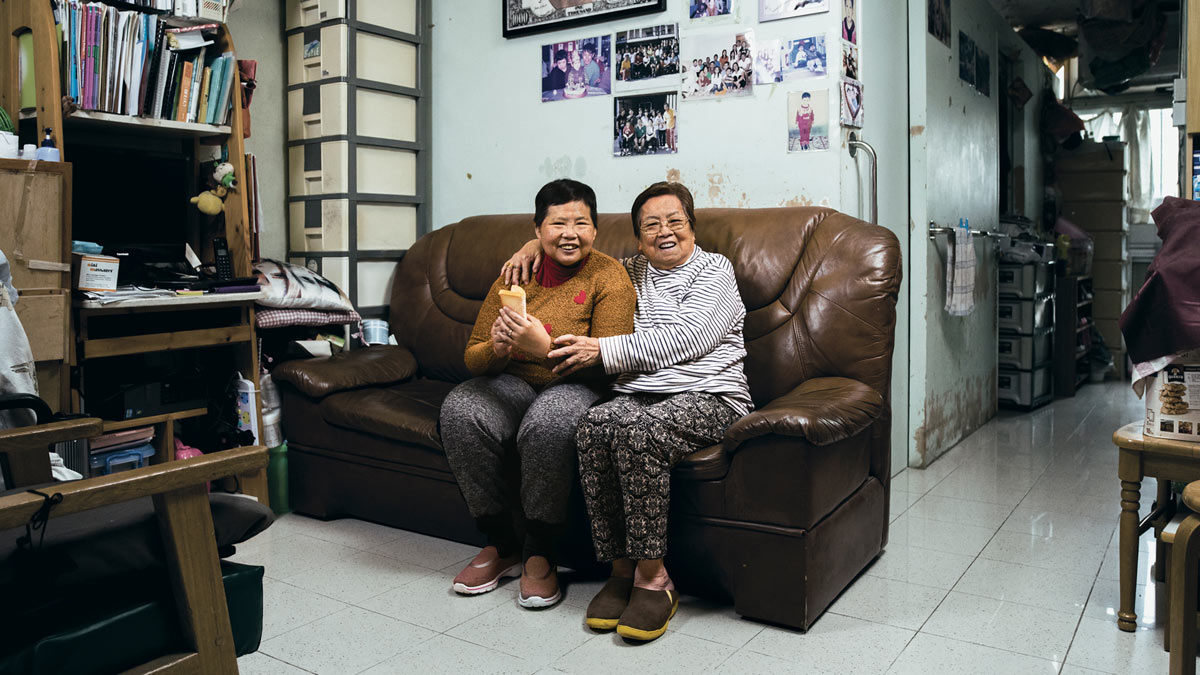 Caring
Services for People with Disabilities
Our visions
We collaborate with cross-sector professionals to inspire the public to share their love and care for the disadvantaged. We are committed to providing a wide range of rehabilitation services and support to people with disabilities and their carers, allowing them to regain dignity and control over their lives.
Our services
By addressing the needs of people with disabilities at different stages of life with cross-sector interventions, we aim to help them live an independent life with dignity and improve their quality of life. We also work closely with different sectors towards building a caring and inclusive community and strengthen our support network for carers to ease their burden.
As population ageing becomes an ever-growing concern in Hong Kong, there is a pressing need to tackle the daily crises and challenges encountered by mentally handicapped persons and their carers. On a mission to build a loving and caring city, we will form a community support network for these vulnerable individuals in conjunction with our community partners and other organisations.
Services units affiliated to Services for People with Disabilities: